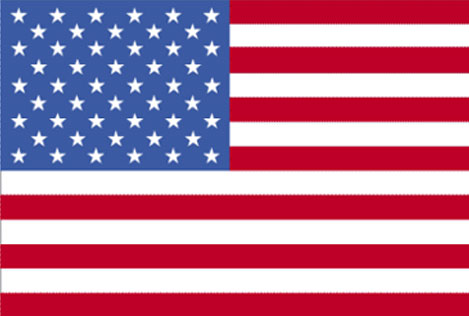 Use the form below to contact us via email.
ONLY SERVING COMPANIES FROM:
EL SALVADOR, GUATEMALA AND HONDURAS
We'll respond to your request as soon as possible.
ELGIN INDUSTRIES.   ILLINOIS, UNITED STATES OF AMERICA.
Supplier of suspension and steering parts for passenger cars as well as commercial trucks. Suppliers of upper block engine parts like: engine valves and its related (guides, seals, springs), camshafts, push rods, oil pumps, rocker arms, camshaft bearings, connecting rod bolts, hydraulic lifters, flywheels, water pumps, timing components, etc.