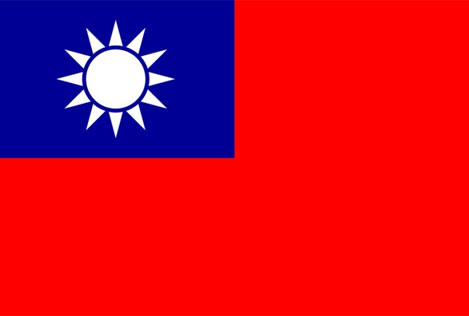 Use the form below to contact us via email.
ONLY SERVING COMPANIES FROM:
EL SALVADOR, GUATEMALA AND HONDURAS
We'll respond to your request as soon as possible.
FILDA FILTER CORP.   TAIPEI, TAIWAN.
Exporter with a high quality range of filters: air, hydraulic, oil, fuel, cabin, etc, with coverage for Japanese, Korean and some American vehicles & Trucks.
---
HU SHAN TRANSPORTATION CO.   TAIPEI, TAIWAN.
Manufacturer of door handles, plastic and chromed, windows regulators (windows lifters) and spare parts for all vehicles brands and heavy duty trucks.
---
KOPEX INDUSTRIAL CO, LTD.   TAIPEI, TAIWAN.
Supplier of a wide coverage of auto parts, for engine, electrical, brake, suspension, body parts, etc. Premium trading company with excellent 24 hours service and quality warranty, whom also has excellent relationship with OEM level factories in Taiwan. Besides, as their name mentions, they also provide products for the Industry, like adhesives, tools, construction equipment, furniture, etc.
---
SH AUTO PARTS CO., LTD     TAIPEI, TAIWAN.
Premium quality manufacturer specialized in control arms for japanese, korean, european and american applications.
---
TAIWAN BRAKE TECHNOLOGY CORP

.

Premium High Quality Manufacturer of brake pads and brake shoe for passenger, pickups, SUVs and Medium Duty vehicles. Established in 1986, has a complete range of brake pads and shoes application as well a wide material selection for them, under quality certification ISO/TS 16949 and ISO 14001.