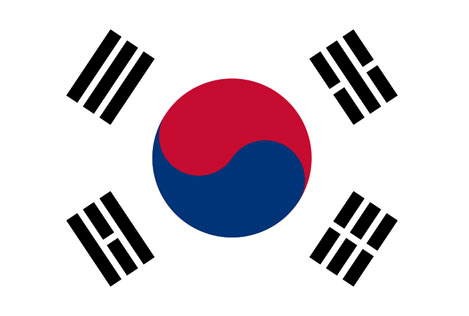 Use the form below to contact us via email. We'll respond to your request as soon as possible.
Please make the sum so we know you are not SPAM
GAHBIN CORPORATION.   SEOUL, SOUTH KOREA.
Exporter of Auto Parts for passenger cars, light and medium duty trucks with Korean origins. Shock absorber, suspension and steering parts, control arms, engine and transmission mounts, filters, engine parts, hydraulic brake parts, electrical parts, body parts, etc.
---
HITEC INTERNATIONAL INC.   SEOUL, SOUTH KOREA
https://secoclutch.en.ec21.com
Trading company of clutch covers and discs brand SEOJIN CLUTCH (SECO), 100% made in South Korea. Minimum of 25 pieces per part number.