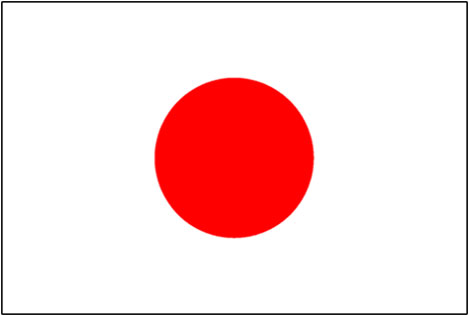 Use the form below to contact us via email.
ONLY SERVING COMPANIES FROM:
EL SALVADOR, GUATEMALA AND HONDURAS
We'll respond to your request as soon as possible.
AMECS INTERNATIONAL, INC.   KOBE, JAPAN.
Trading Company of parts for light and heavy duty vehicles with origin Japan. Among the main brands handled: 555, TOYO, TERADA, SEIWA, RIK, TZK, SBK, SANKEI-DREIK, YEC, NDC, MUSASHI, genuine parts, etc.