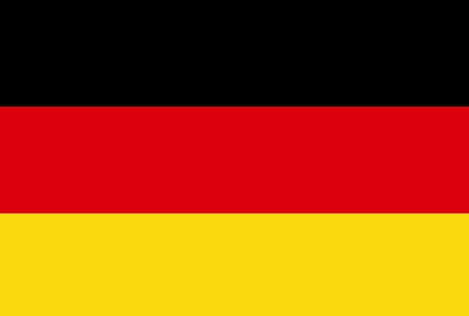 Use the form below to contact us via email.
ONLY SERVING COMPANIES FROM:
EL SALVADOR, GUATEMALA AND HONDURAS
We'll respond to your request as soon as possible.
VIEROL AG.  OLDENBURG, GERMANY.
Supplier of light and medium duty vehicles with European origin: Volkswagen, Mercedes Benz, Opel, BMW, Renault, Peugeot, Citroen.  Under the own private brand VAICO it is being offered suspension and steering parts, surrounding engine parts, electrical parts, brake parts, filters, etc. They also offer engine, transmission fluids and coolant with the recent ACEA and API specifications. Besides under their own private brand VEMO offers sensors, alternators, starters, air conditioning parts like compressors, dryers, condensers, cabin filters.