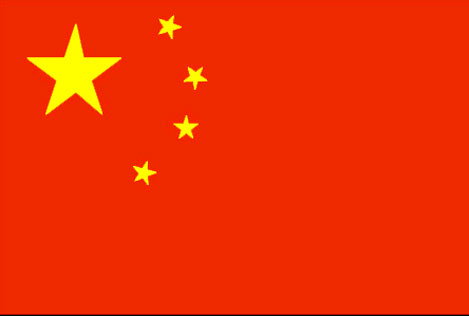 Use the form below to contact us via email.
ONLY SERVING COMPANIES FROM:
EL SALVADOR, GUATEMALA AND HONDURAS
We'll respond to your request as soon as possible.
EVERSHOW AUTO INDUSTRY LIMITED.   CHINA.
Exporter with a wide range of automotive accessories and parts with excellent price level for volume orders. Minimum order 20 feet container volume. Accessories like: fog lamps, horns, mirrors, tools, wheel covers, LED and bulb halogen lamps, HID kits, windshield wipers, LED stripes, etc.
---
KIMS AUTO CORPORATION RUBBER   CHINA.
Trading company of body parts, lamps, radiators, auto parts mainly for Korean vehicles although is also offered for Japanese vehicles.
---
NINGBO NANFANG SHOCK ABSORBER MANUFACTURER CO., LTD. CHINA.
Manufacturer of shock absorbers struts and conventionals with the opción of private label per order. Minimum of 50 to 100 pieces per item for a 20 feet container load.
---
NINGBO JIANGDONG SHINE IMPORT & EXPORT CO.,LTD.   CHINA.
SHANGHAI SHICAR IMP&EXP CO., LTD
http://www.shine-autoparts.cn/
Supplier of air brake system components for heavy duty trucks: springbrakes, chambers, ratches, camshafts, brake shoes, brake lining, etc; besides u-joint kits, center bearing assemblies, steering pumps, electrical parts, starters, alternators, starter drives, solenoids, etc; turbochargers, engine parts for Cummins.
---
YOSEN INDUSTRY CO, LTD   CHINA
Supplier of 4×4 accessories with the highest quality for pickups and sport utility vehicles: front guards, running boards, roof racks, roll bars, halogen & LED, sealed beams, HID kits, etc. Recently also offering LED bars, LED conversion kits, motorcycle accessories, auto parts in general. With this supplier we have the flexibility to source practically any product line from all China with the warranty of trust, service and quality.