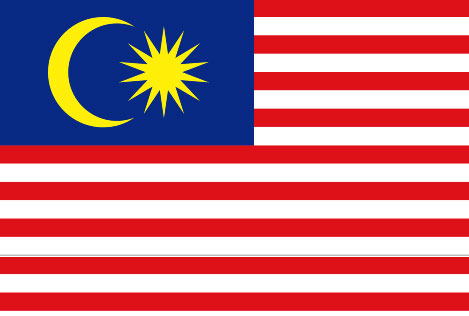 Use the form below to contact us via email. We'll respond to your request as soon as possible.
Please make the sum so we know you are not SPAM
GOOD RUBBER WORKS INDUSTRIES SDN BHD        MALAYSIA.
http://www.goodrubber.com
Manufacturer of curved, straight and flexible radiator hoses, in reels: fuel, heater, vacuum.
---
HML AUTO INDUSTRIES SDN BHD. MALAYSIA.
http://www.hmlauto.com/ Supplier of metal-rubber parts like: engine mounts, transmission mounts, C.V.Joint boot kits, rack end boot kits, control arms and spring shackle bushings, stabilizer kit, strut mounts, stabilizer bar mounts.